Mystery Town, USA
Unlock an adventure to another dimension where mysterious worlds are explored and fun becomes reality… Rotating realms and underwater passages lead you to the beyond where space and time are not what they seem.  Unlock the mystery, Open your Mind, Believe the Fun!
This exciting new adventure powered by Oak Island Creative, brings 20 years of entertaining expertise to a unique family adventure that ignites the imagination!
Take a journey through some of the most well-known mysteries of the world where you will discover why they have sparked the interest of young and old for centuries. As a throwback to the vintage-Roadside America, Mystery Town, USA™, is sure to take you on an up-close exploration through some of the world's most fascinating mysteries.
The adventure lives on in our "Mystery Market™." This immersive retail experience combines the excitement of the mysteries with the fun of your imagination. Sip an alien Slime Lime soda as you browse our unique collection of mystery inspired memorabilia. There is something for every mystery lover at the "Mystery Market™"!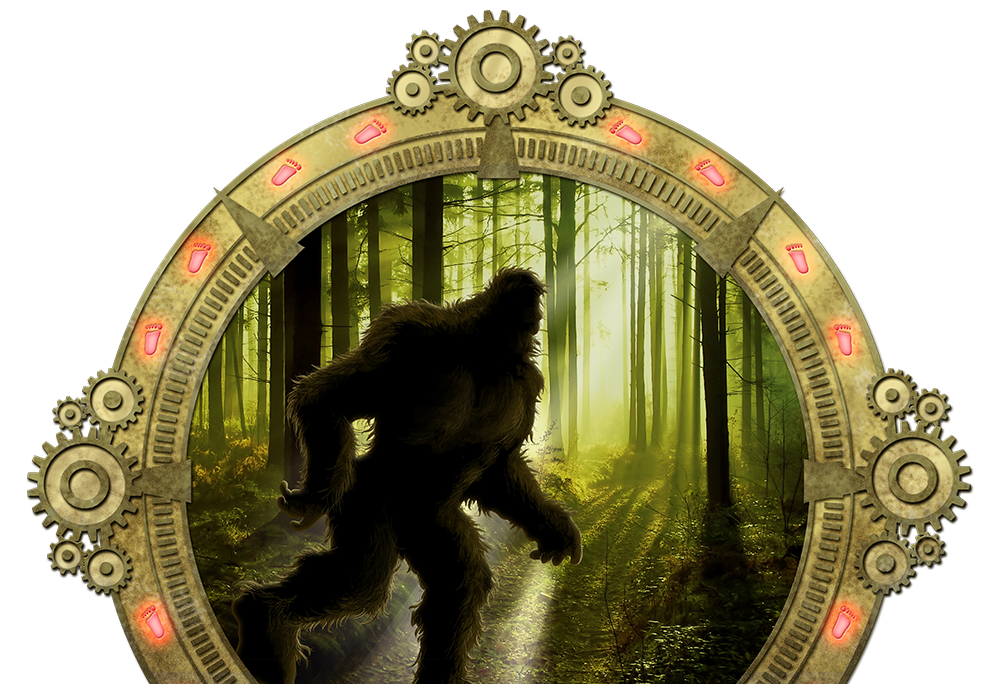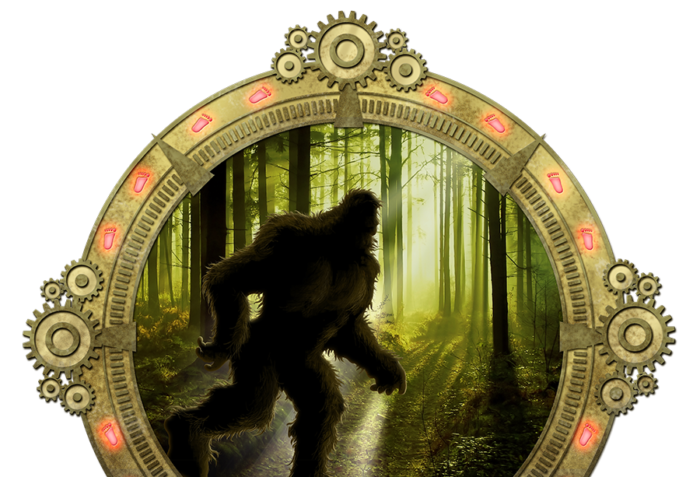 our parent company
Oak Island Creative is a team of specialits who create experiences through the fabrication of events, products, consulting, and other services. We produce many of America's flagship holiday events and are the world's gold standard in haunted attraction design and implementation.
In business since 1997, Oak Island Creative has worked hand-in-hand with many of the world's major theme park organizations over the years.  We also work with dozens of FEC's, cultural institutions, zoos, and independent-operator entertainment facilities.
Oak Island Creative… an artistic engine that brings innovative experiences and products to the world!